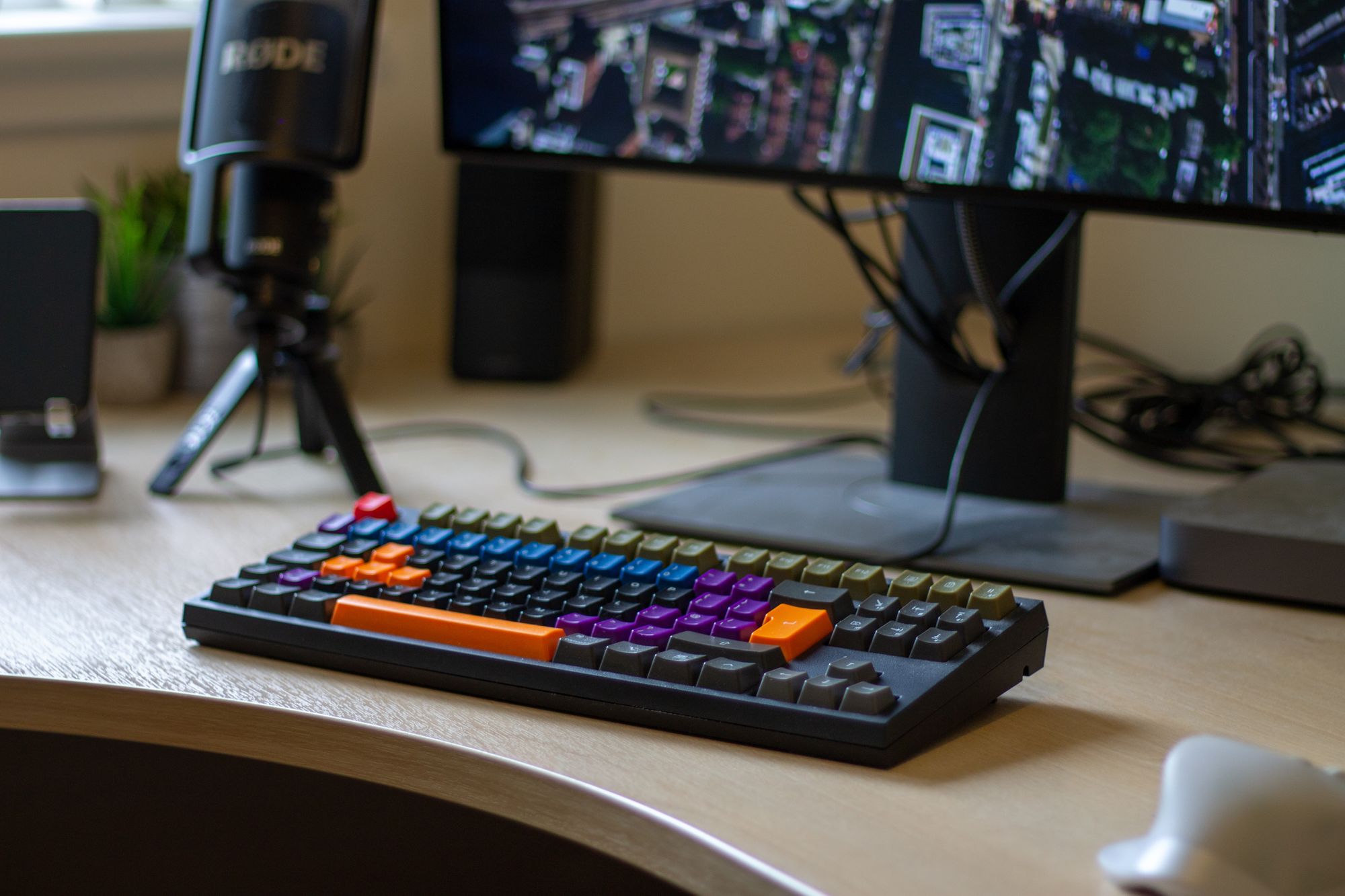 Bespoke Cloud Solutions
Explainly offers bespoke cloud-based technology solutions for your specific business needs.
Sustainability is key to building and growing your business. Savvy organizations adapt and transform their workflows into sustainable processes by incorporating newer technologies and transitioning to cloud-based or cloud-enabled solutions. These solutions allow organizations to build highly resilient and robust business-critical applications. They enable new and innovative organizational capabilities.  Leveraging the cloud, organizations realize significant cost-savings with respect to capital expenditures, personnel and data center resources, and faster times to market. These benefits make adopting these new deployment options remarkably enticing and beneficial.
For many small to mid-size businesses, the extent of their cloud access might be an Office 365 subscription or cloud-enabled persistent storage such as Microsoft's OneDrive or Dropbox. Many firms use pre-packaged cloud offerings such as Salesforce or QuickBooks Online to supplement and manage generic business tasks, such as customer relationship management or accounting and book-keeping. While these use cases offer some novel functionality, organizations can only leverage these offerings within a specific context, not necessarily one that is advantageous to their business process or ecosystem. A bespoke cloud solution can provide more flexibility, cost savings, and a competitive advantage when orchestrated with a holistic view toward their processes and data.
With the advent of no-code and low-code development experiences such as Microsoft's PowerApps and highly flexible starter templates for rapid application development frameworks such as Jumpstart Pro for Ruby on Rails, creating a custom portal and integrated workflow has never been faster or easier. These frameworks and tools allow for the roll-out of new support systems within weeks rather than months. Using Microsoft's infrastructure and Explainly's expertise, design your ecosystem to your custom specifications within a reasonable budget while packing lots of value. Take ownership of your business by leveraging and tracking your OKRs and KPIs to generate insights into how your business is performing and how it can continually improve.
Explainly will help you set up the necessary and appropriate services, manage your licensing and cloud infrastructure, and assist you in defining and constructing your data ingestion framework. Explainly can help with everything from your basic Power Automate workflows, PowerApps applications, and PowerSuite integrations, to your managed Kubernetes (K8S) clusters, backend databases and data warehouses. In addition to streamlining your business processes and IT enablement, we will work with you to develop an application, process or workflow tailor-made to your needs.
Ask yourself: why continue to mold your business processes and data into pre-packaged software, and end up paying for dozens of features that may or may not be relevant to your organization, when all you really need are one or two of them and something a bit custom?  Turn the tables on your competition and tailor your software around your needs with a bespoke cloud solution from Explainly.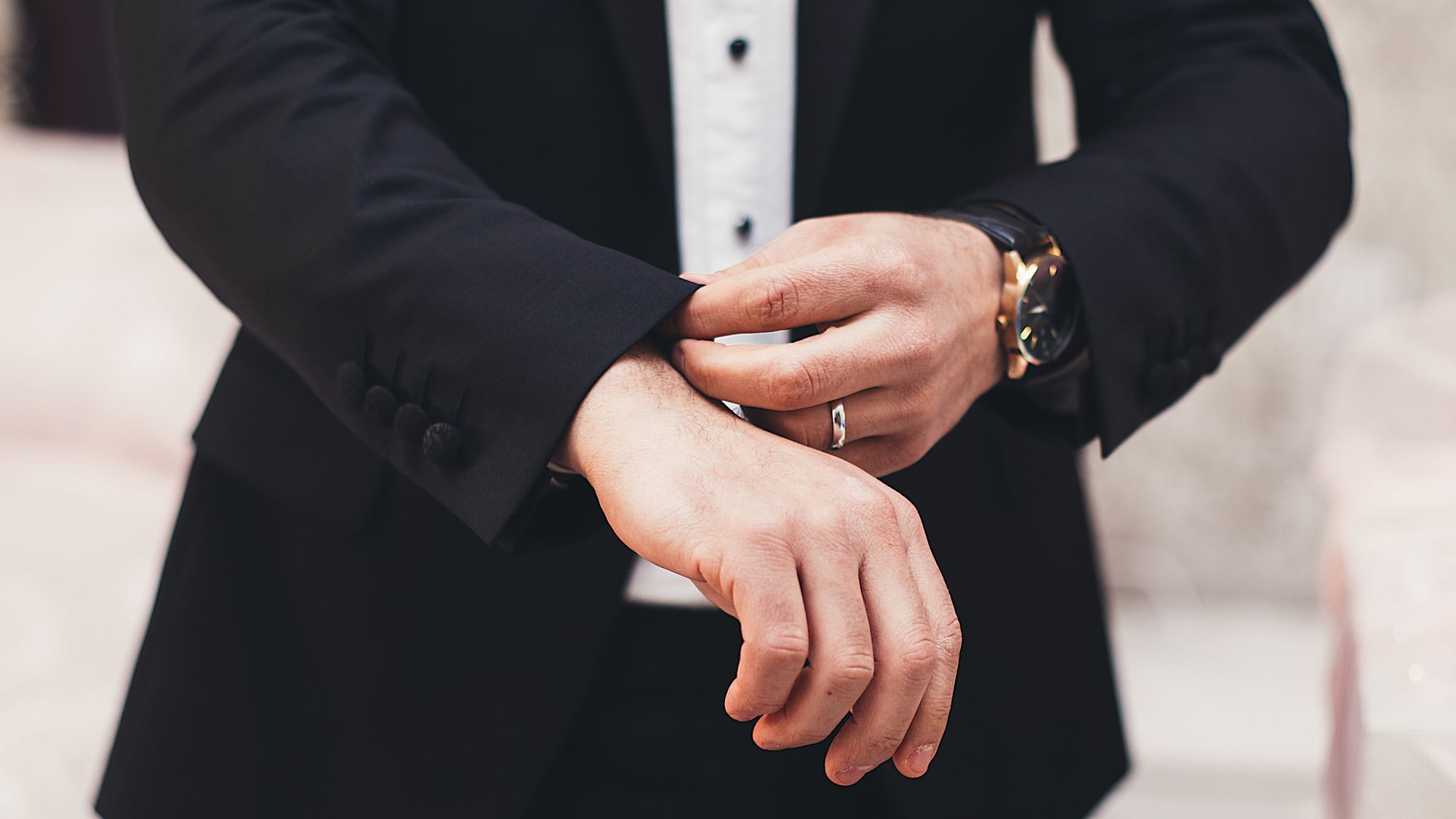 Already use Salesforce / QuickBooks / something else? Scared of a transition? Don't be!
Even if you already utilize an off-the-shelf SaaS solution, Explainly can assist you in defining a transition or an integration that leverages your existing cloud, data and processes. Many popular off-the-shelf systems have connectors that Explainly can integrate directly into your custom applications. Your firm can have the best of both worlds, leveraging a custom application along with a customized workflow that integrates your existing applications under a single roof. A system-wide integration such as this ensures greater data consistency and control while improving your employees' capabilities and efficiency.
Contact Explainly to orchestrate these pre-existing solutions and integrate them into a custom workflow for you. Stop manually transferring information across systems and work with us to build an infrastructure to shuffle and feed data between your various software-as-a-service investments, build data pipelines that reduce data entry mistakes and allow for fast, precise business intelligence reporting.
Why continue juggling information across multiple applications when you can unite them within your own custom structure? Enable your organization to make critical business decisions faster, with better information, and better outcomes by contacting Explainly today.
---
Photo Credits:
Cover:
Gilbert Pellegrom
Image:
Alvin Mahmudov
Join the newsletter to receive the latest updates in your inbox.