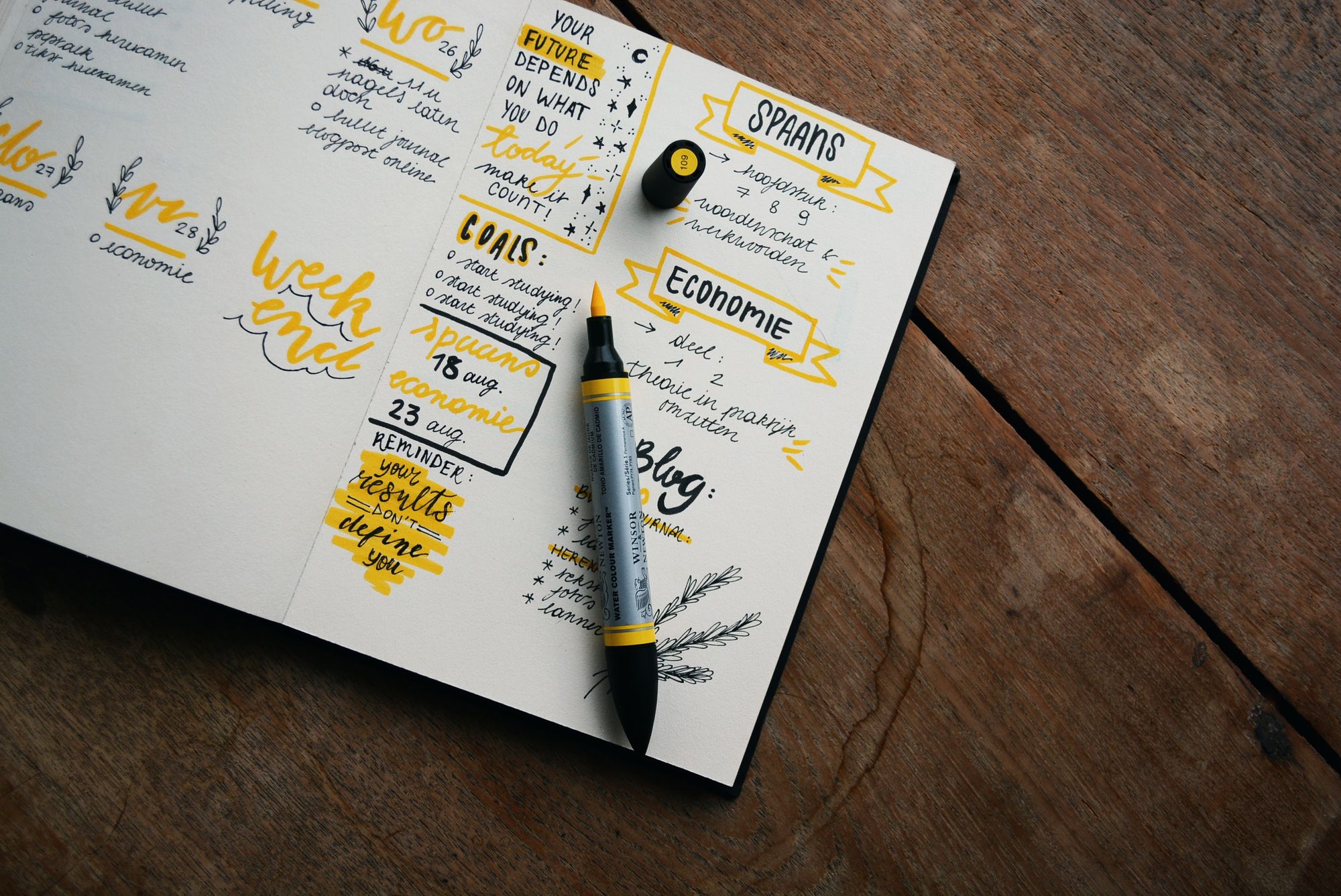 Quick Tip: Build a Project Management Report
Explainly builds a share-able basic project management data capture and reporting system in 7 minutes. Learn how to build the report yourself and then interact with and add your own project data.
Below you'll find a few things. First up is a Quick Tip video. In this video, we construct a really basic updateable project management report from scratch.
Users input a project name, a start date, and a duration via a form, the information is saved in Excel, and a Gantt report is made available through Power BI.
Sounds like an in-depth process, right? Follow along with the video and build it yourself in under 15 minutes. More details after the video...
Here is a modified version of the Microsoft Form to add your own projects to the chart. Feel free to add your own projects to the chart via this form. The data will flow into the Power BI report roughly every hour, which means you will likely need to come back later to see the updates.
Below, you can toy with a slightly updated form of the report. The new addition is the use of "Groups" so that you can add your own group of projects via the form and expand and contract them as desired. Use the buttons along the bottom of the report to make it full-sized.
Estée Janssens
Join the newsletter to receive the latest updates in your inbox.