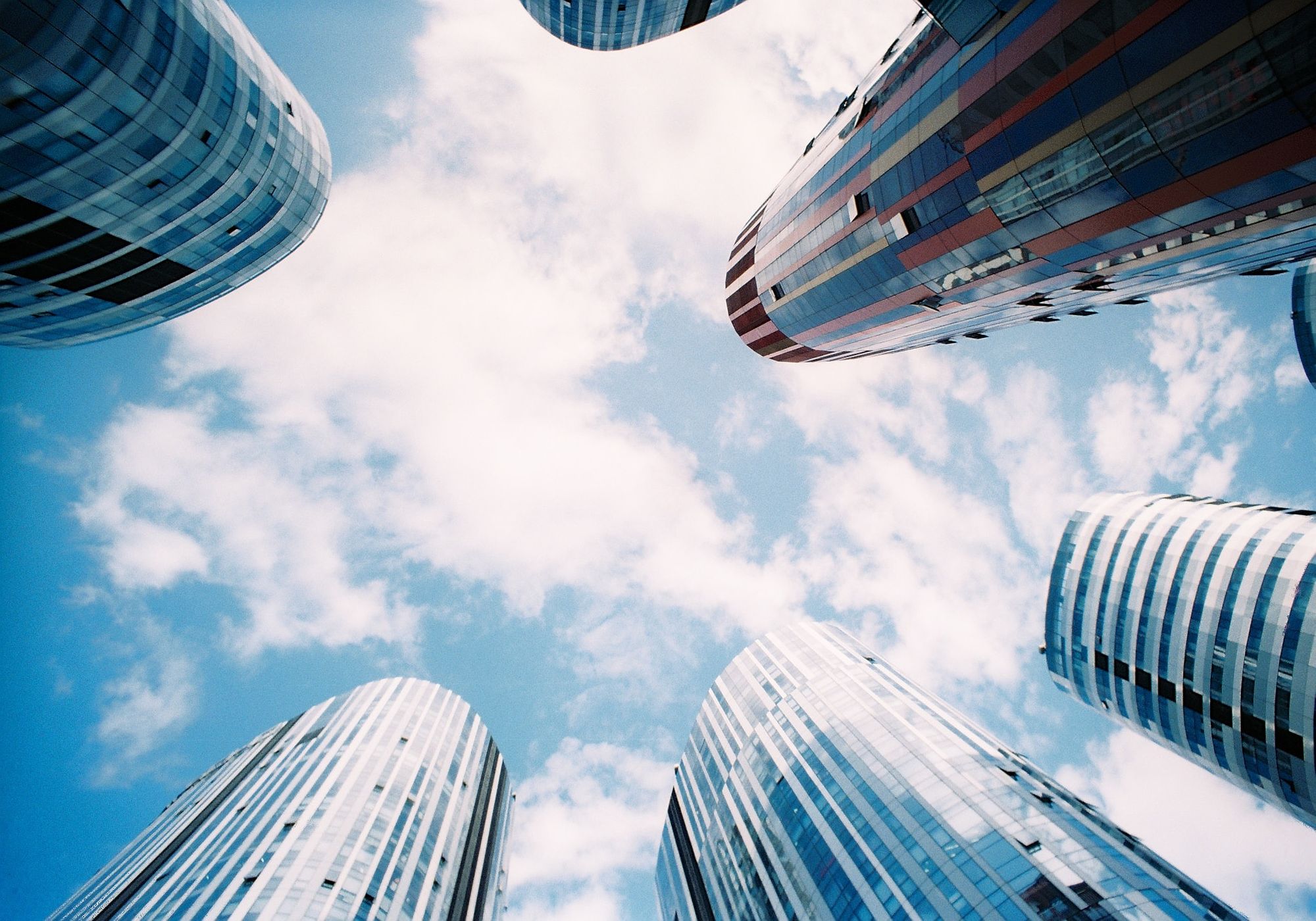 Present Value, Perpetuities, and You
Almost every part of your financial life involves present values and perpetuity calculations. From your monthly mortgage payment to your credit card balance to your student loans, all of your financial obligations are somehow connected to the imaginative idea of a perpetuity - at least, in terms of valuing that obligation.
In my first "Explainly Lesson" - I know, I don't have a name for what these might be - I introduce these basic formulas and demonstrate how to use them to derive an annuity formula that you can use with various loan terms to see what is best for you.
Photo by Yolanda Suen on Unsplash
Join the newsletter to receive the latest updates in your inbox.