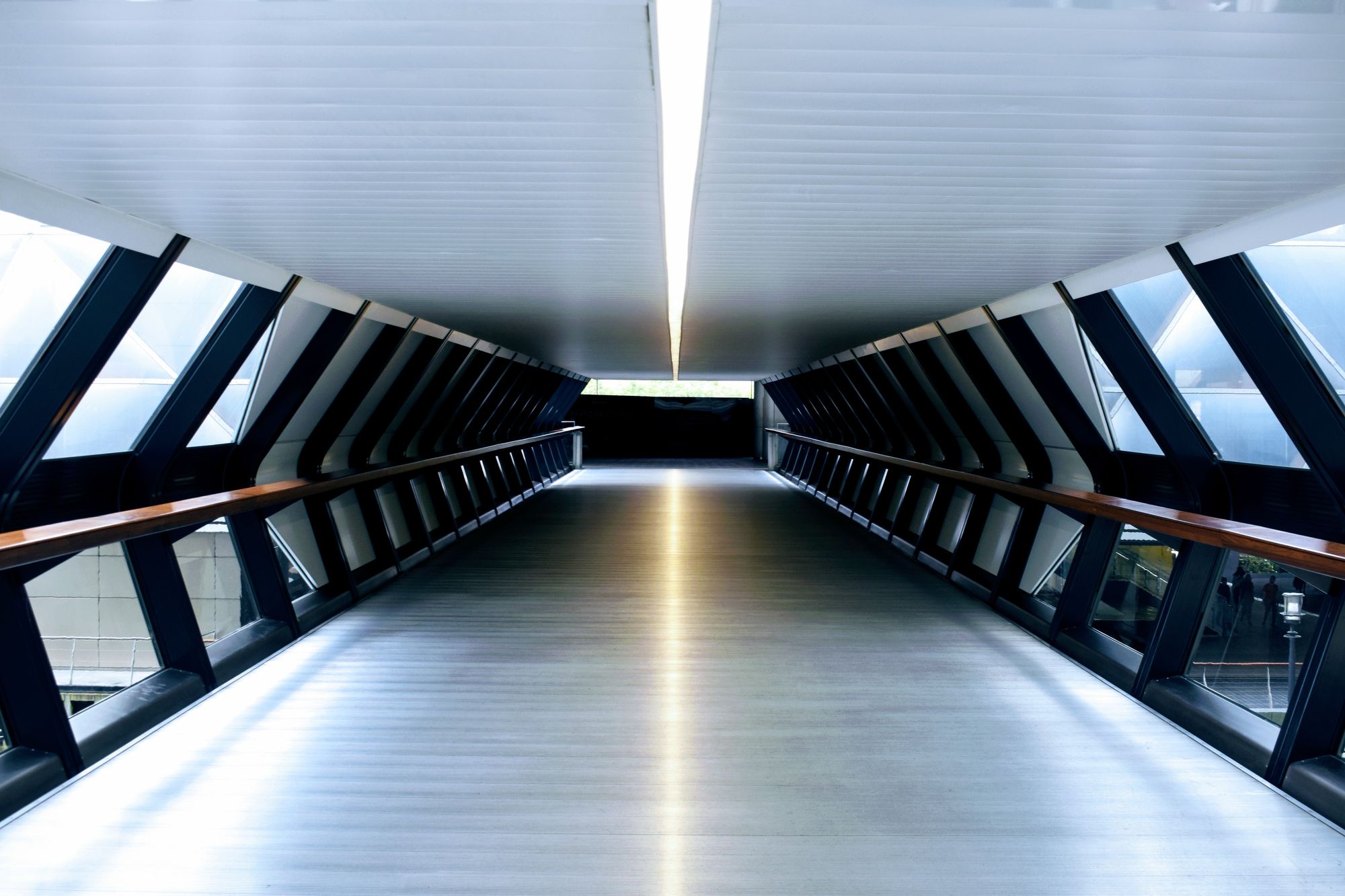 Introduction to PowerQuery Updates
Introductory course receiving light updates for Excel 2019 plus all new audio tracks.
Our original Introduction to Get & Transform course has a new name, new updates, and is receiving new audio tracks.
Since Microsoft has renamed PowerQuery back to PowerQuery after using "Get and Transform" for Excel 2016, we're renaming our course to keep up! As part of the rename, you'll find details describing the changes between Excel 2016's Ribbon and Excel 2019's Ribbon to keep the courses up-to-date. Although, you might have noticed that the Ribbon actually changed about 2/3rds of the way through Excel 2016's lifecycle...
In addition to the content update, the audio tracks are being re-recorded to incorporate everything we've learned over the last two years and to take advantage of some new equipment for a clearer experience.
As always, our courses can be found on Udemy through the links above. We're more than happy to offer direct discounts on request, so reach out and ask! Also of note .. we offer in-person on-location and in-person online training customized to your needs, so schedule a chat today to see how we can help!
Oliver Hale
Join the newsletter to receive the latest updates in your inbox.